Even the smallest print resolves more detail than any on-screen photograph. Carl-Mikael Björk's prints are available both as open edition and limited edition runs.
​​​​​​​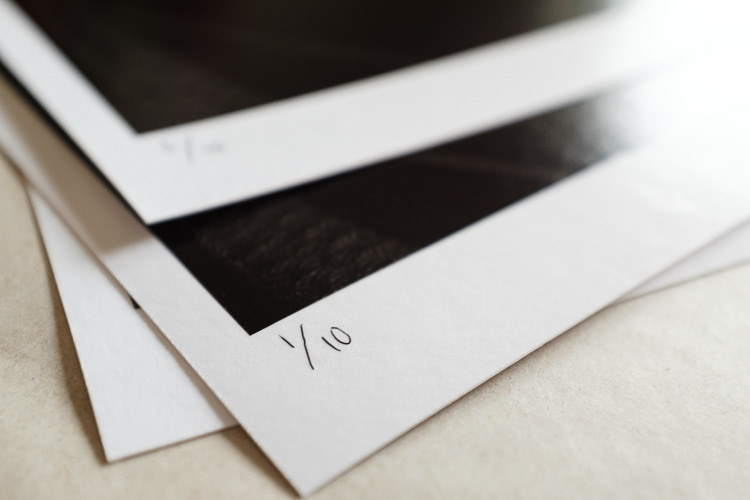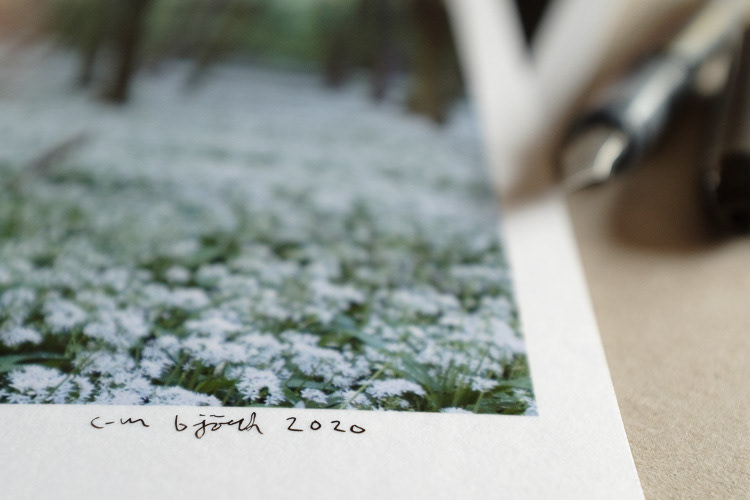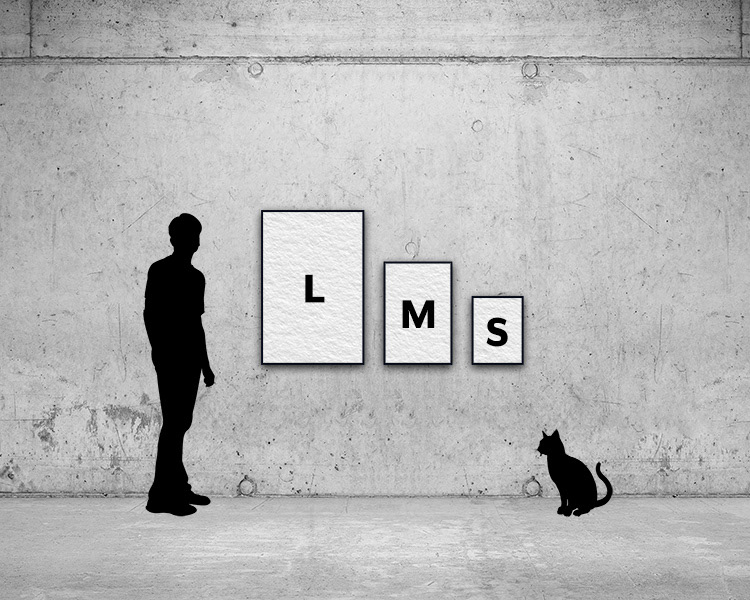 The limited edition is available in three different sizes; Small, medium and Large. All three sizes are signed and numbered fine art prints. No more prints will be made once an edition sells out. Printed on Hanhnemüle Fine Art Baryta 325 g/m2 paper. All prints are handled and distributed by the artist. Allow up to 4 weeks handling due to lab work, signing and packaging. It's indeed a very manual process.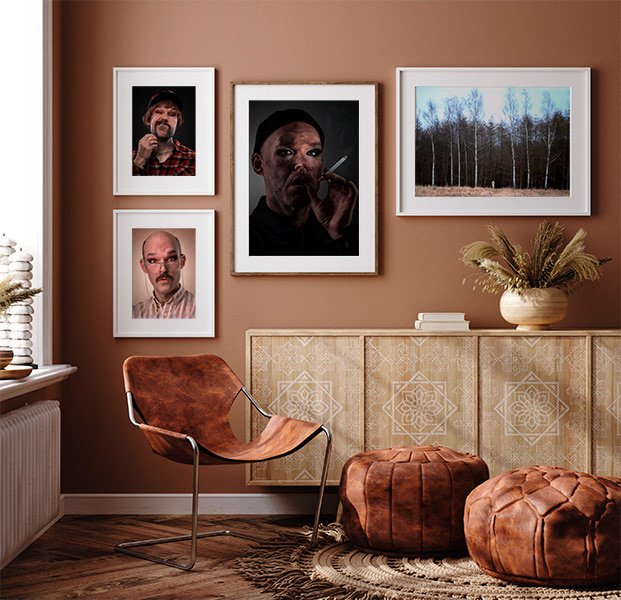 ​​​​​​​
Small; Limited edition of 10. Size around 30x40 cm. Approx. 60€ incl. Swedish VAT.
Medium; Limited edition of 5. Size around 40x60 cm. Approx. 150€ incl. Swedish VAT
Large; Limited edition of 3. Size around 60x90 cm. Approx. 300€ incl. Swedish VAT.
Ordering of limited edition prints is done through Gumroad, which provides secure, encrypted payment using Paypal or major credit cards. Clicking the button will open this site in a separate window.